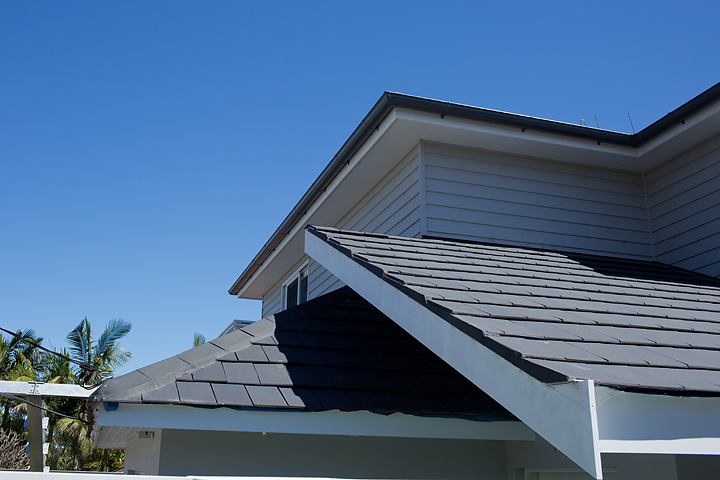 Re Roofing – A Step by Step Guide
21 March 2014 by Raving Roofing
Re-roofing your house can seem overwhelming, but you're in good hands with Raving Roofing. Let us walk you through the process: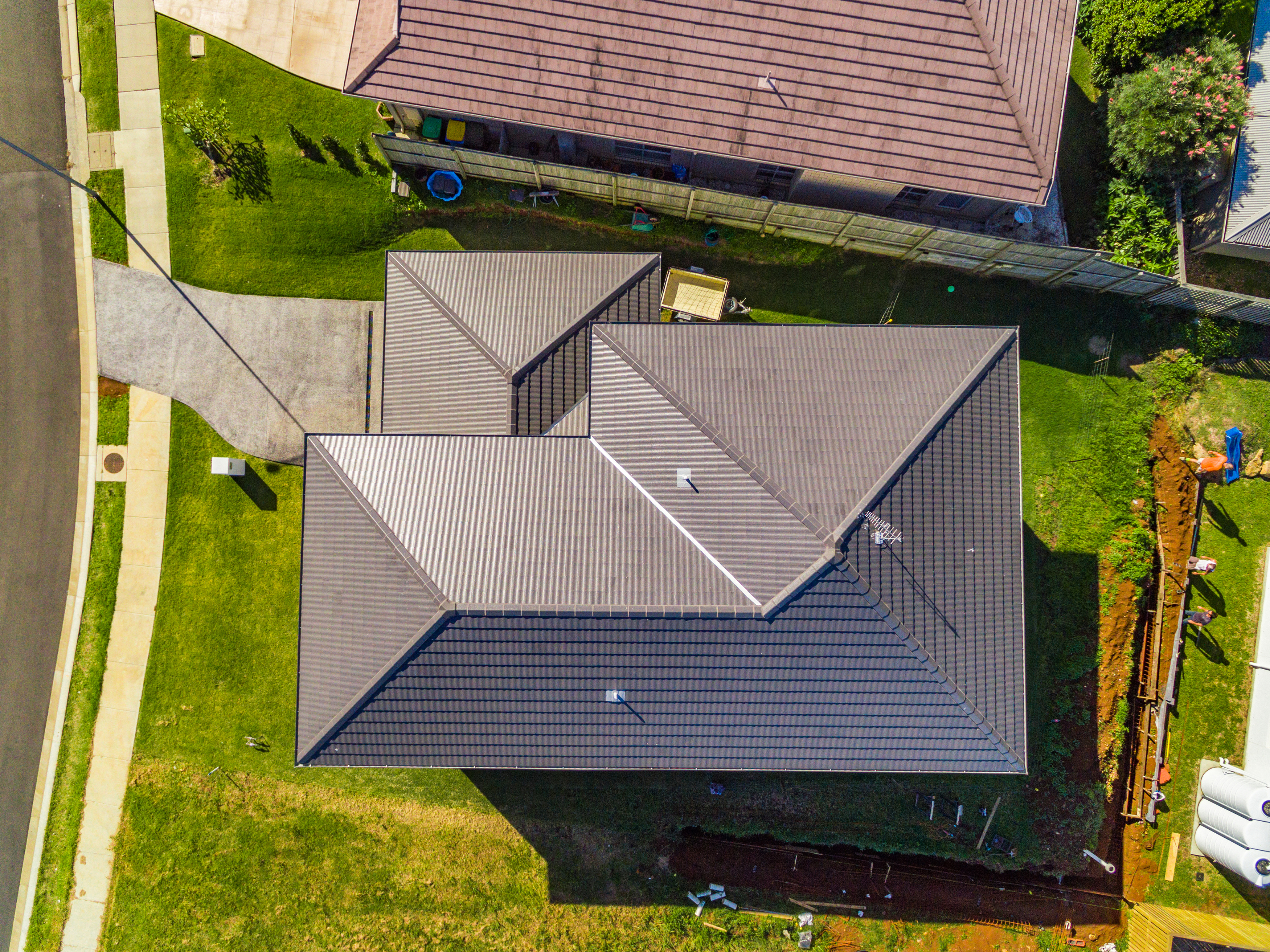 The Truth About Roof Restorations
23 January 2013 by Raving Roofing
Over the years the roofing industry has been given a bad reputation for dodgy work and itinerant(rouge) traders. This is due to unqualified and unprofessional people who use different strategies (lies) to con consumers.