Registered Building Practitioner
Raving Roofing is one of the few roof tiling companies in Melbourne who are a Registered Building Practitioner (Licence Number: DB-L 47041) and carry the required Domestic Building Insurance.
You must be registered with the Victorian Building Authority in Victoria to perform domestic building work that costs more than $10,000 (including labour and materials).
Domestic building insurance is provided by a builder when the cost of building work under the contract with the builder is more than $16,000 (including labour and material costs).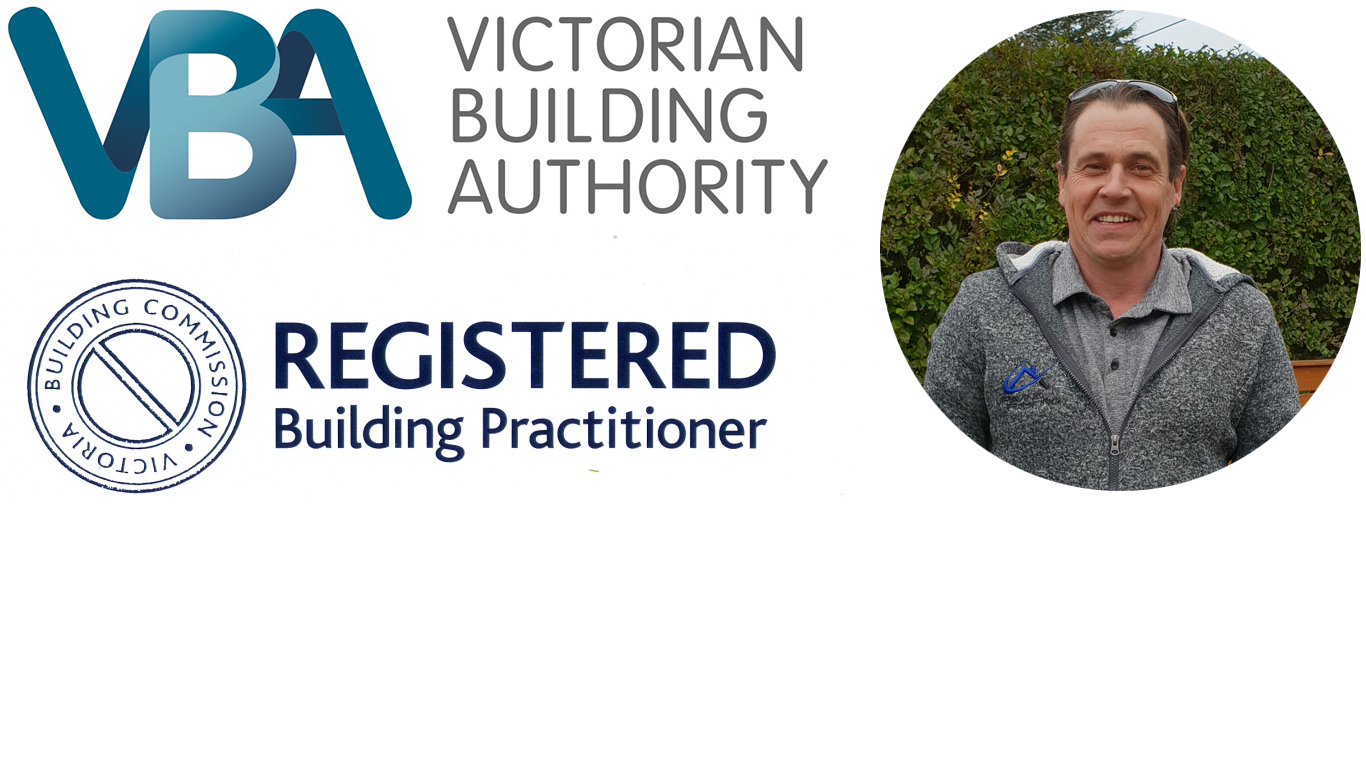 Learn more: